Cala Salada

VISIT WITH GOOGLE MAPS
First rent a car probably found the best Beach in Ibiza. We visited the west of cala Salada. Cala Salada is a cove on the Spanish island of Ibiza. It is in the municipality of Sant Antoni de Portmany and is 2.9 miles north of the town of Sant Antoni de Portmany. Enjoy a fantastic day in Ibiza with rent a car Ibiza first rent a car Ibiza.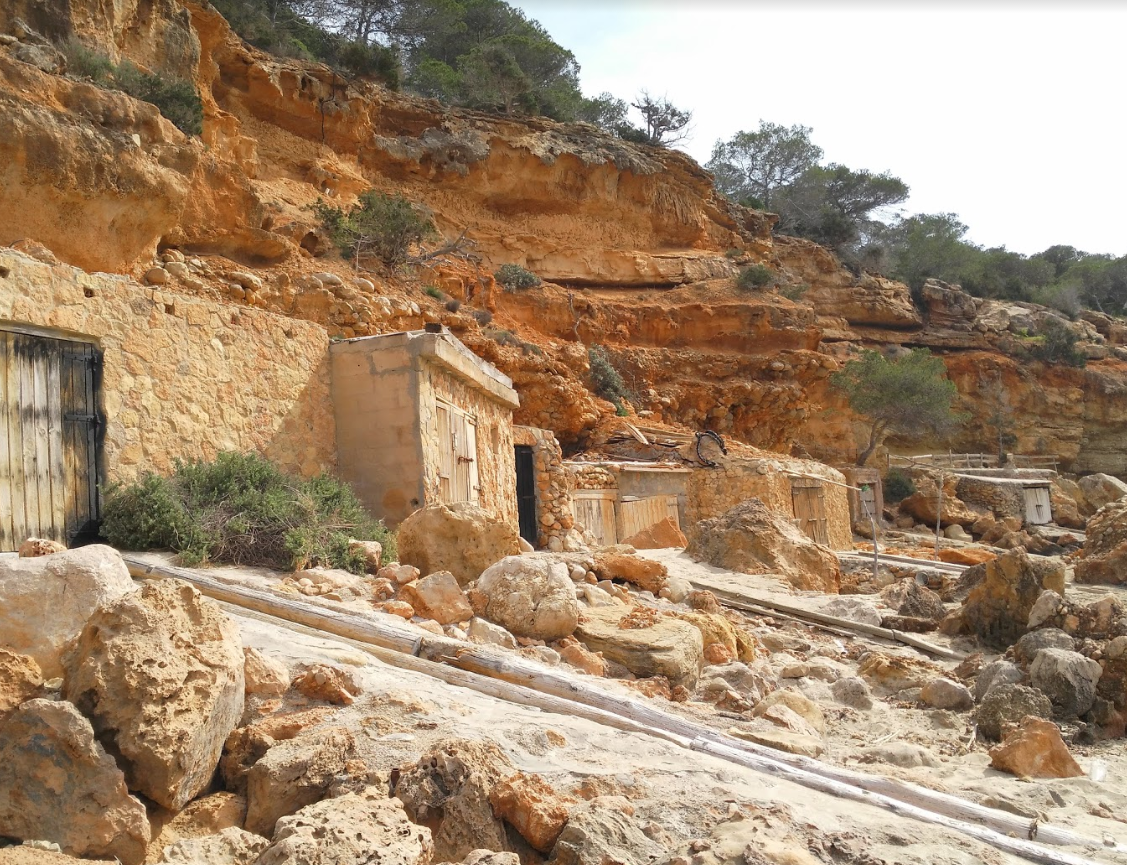 The road is a bit troublesome but it's definitely worth. The beach is divided in two bays, there are spectacular cliffs on, which you can climb or jump off. To visit the beach of cala Salada we recommend rent a car Ibiza First rent a car Ibiza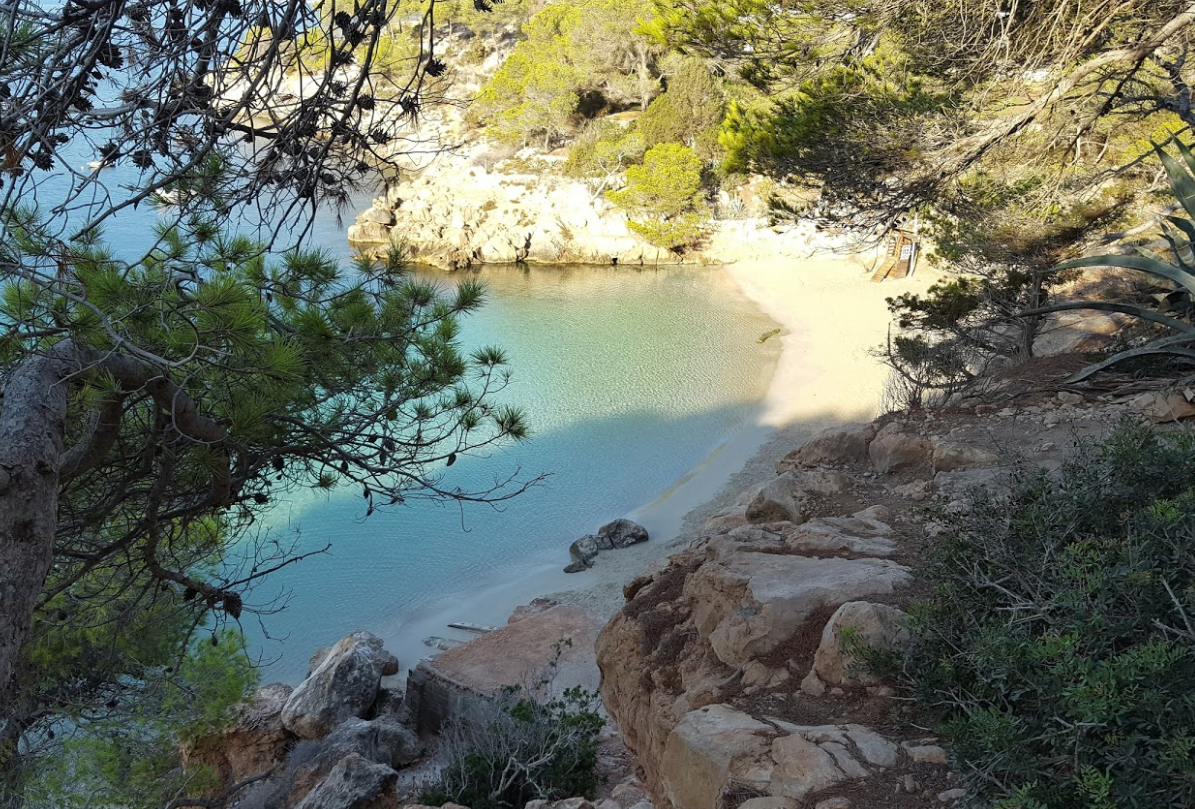 This beach is made up of a bigger cover and another one smaller named Cala Saladeta, separated by rocky cliffs where a group of old dry-dock stalls blend into them, used by fishermen of the area to shelter their traditional boats, known as men of the area to shelter their traditional boats, known as 'llaüts'. Quiet and friendly, surrounded by a luxuriant Mediterranean wood, it is full corners where one can relax admiring the landscape or bathe in its transparent waters.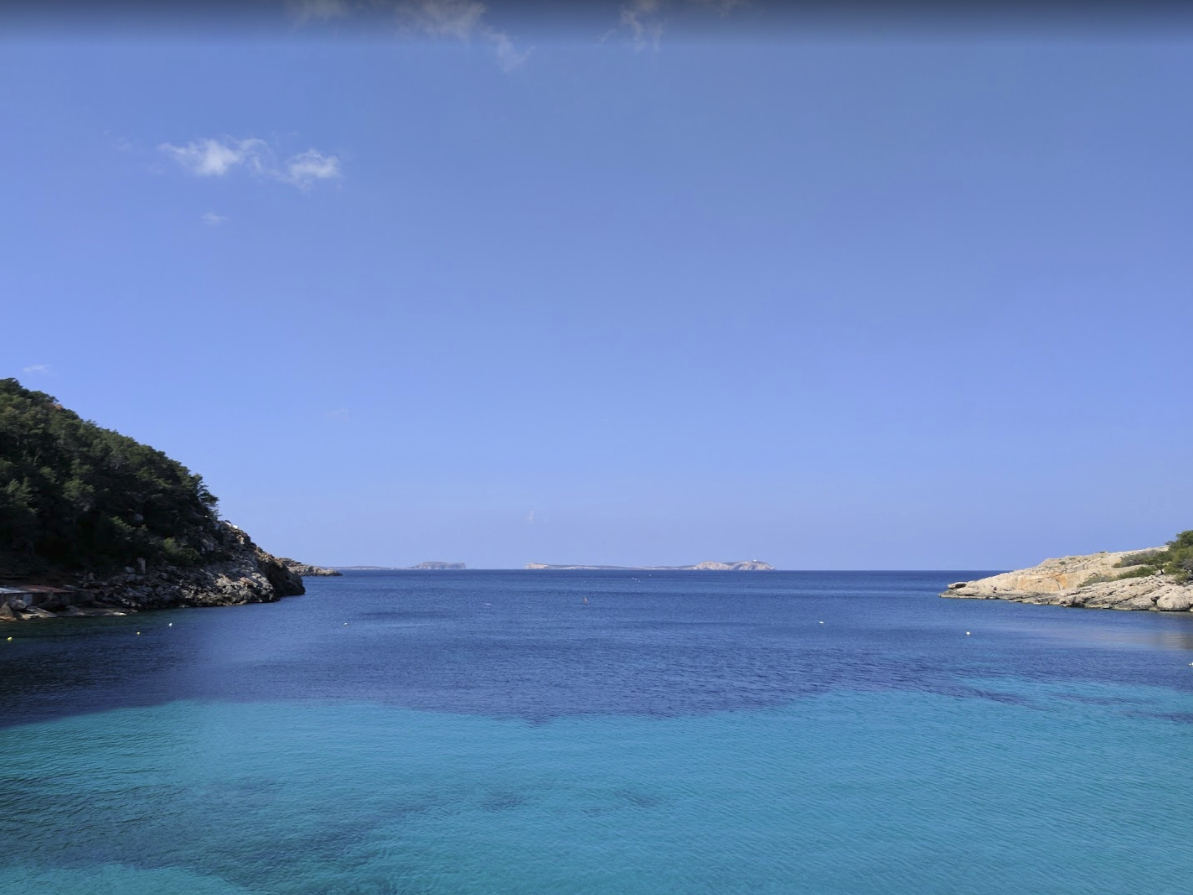 The sand is fine, the water is turquoise and crystal clear, a while ago this speech was still a secret but it's impossible to hide this beauty from the masses. That's why there's quite a bit of tourism here now, but they are fortunately still in the large cafes or restaurants chains.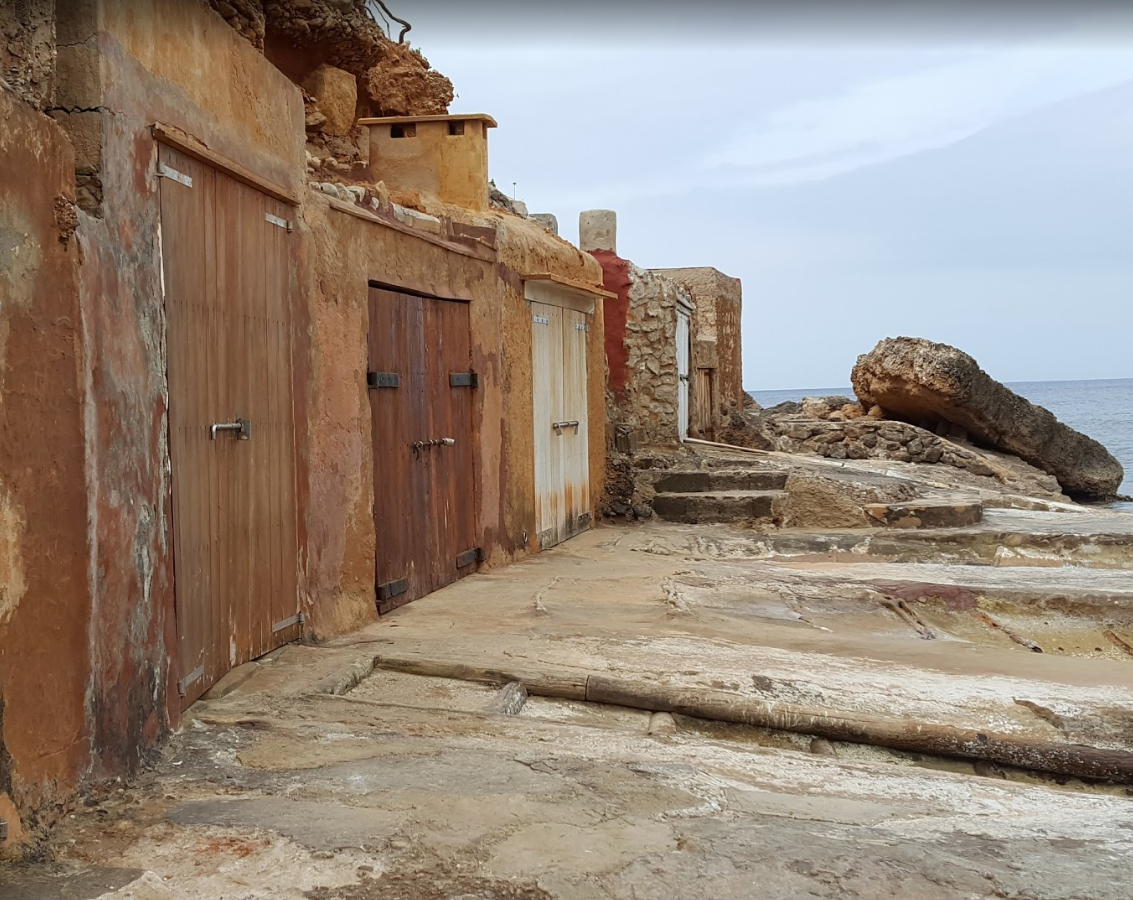 On the rocky promontory to the right is a picturesque stone tower with paths leading over the top to the little fringe of sandy beach of Cala Saladita. To the left are boathouses built into the rock. Well trodden paths leading into the hills are popular for walks in this unspoiled area. People use the homemade sandwiches and mojitos, so it's absolutely the place to be in Ibiza.
For more information about our Fleet of rent in the island of Ibiza visit our website of Ibiza First rent a car First rent a car Ibiza
Podrás disfrutar de los coches más baratos de la isla para que inviertas tu dinero en disfrutar de tus vacaciones y estancia en la isla.
Disponemos de una amplia oferta de coches familiares,económicos y comodos. En Firstrentacar.es tendrás el mejor servicio en alquiler de coches en aeropuerto de Ibiza siempre a tu disposición