Cala Vedella
The main beach at Cala Vedella is at the eastern end of a small hooked cove that sits amongst pine wood topped cliffs.
VER EN GOOGLE MAPS
In the inlet there are several fishmans slipways which give easy access to the sea. The main beach is a good size and depth, and is made of fine white sand and ideal for families with small children. To visit the beach of cala Vedella we recommend rent a car Ibiza first rent a car Ibiza.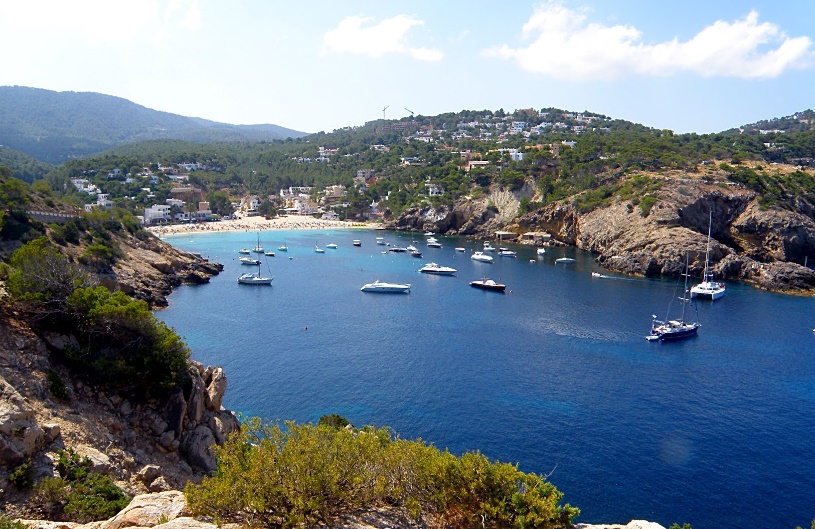 Behind the beach the small resort is made up of villas and low rise hotels and apartments. There is also a large range of services which include a selection of bars, restaurants and shops. The water is very shallow close to the beach and its crystal clear water slope very gently, perfect for bathing. To rocky sides to the cove are an ideal environment for snorkelling. Enjoy a fantastic day in Ibiza with rent a car Ibiza first rent a car Ibiza.
Cala Vedella Services
There are Loungers, parasols and Pedalo's which can be hired. Just of the beach many types of water sports can be enjoyed, such as snorkelling, water skiing and there is a diving school. The main beach has good access for the disabled with gentle slopes down to the sand. There are showers available on beach.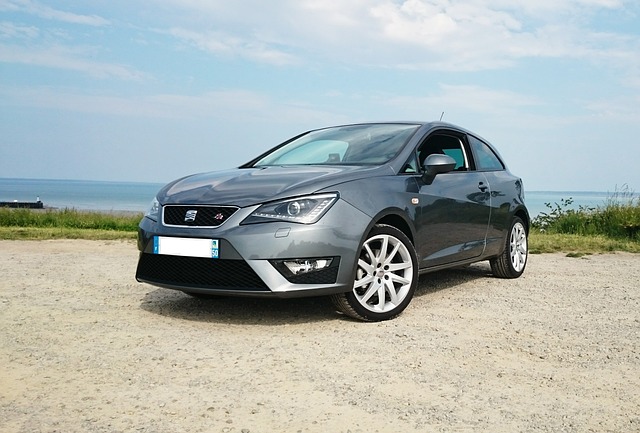 Behind the beach there is parking for 250 cars including a small amount of allocated parking bays for disabled drivers displaying a European blue badge. There are further parking areas to the north and south ends of the inlet for your rental car in Ibiza.
For more information about our Fleet of rent in the island of Ibiza visit our website of Ibiza First rent a car First rent a car Ibiza
Podrás disfrutar de los coches más baratos de la isla para que inviertas tu dinero en disfrutar de tus vacaciones y estancia en la isla.
Disponemos de una amplia oferta de coches familiares,económicos y comodos. En Firstrentacar.es tendrás el mejor servicio en alquiler de coches en aeropuerto de Ibiza siempre a tu disposición