Talamanca Beach
Enjoy Ibiza renting a car in First rent a car. We propose visit the fantastic Talamanca Beach.
A family Beach
We're just at playa Talamanca, this is the beach a few beats a Ibiza town, the most popular and family-friendly beach in Ibiza town and just 15 minutes on foot from the town centre, is long and wide with fine, white natural sand. Ses variades se encuentra a 10 minutos de la la oficina central de First rent a car en Ibiza. Talamanca is located 10 minutes from the central office of First rent a car Ibiza.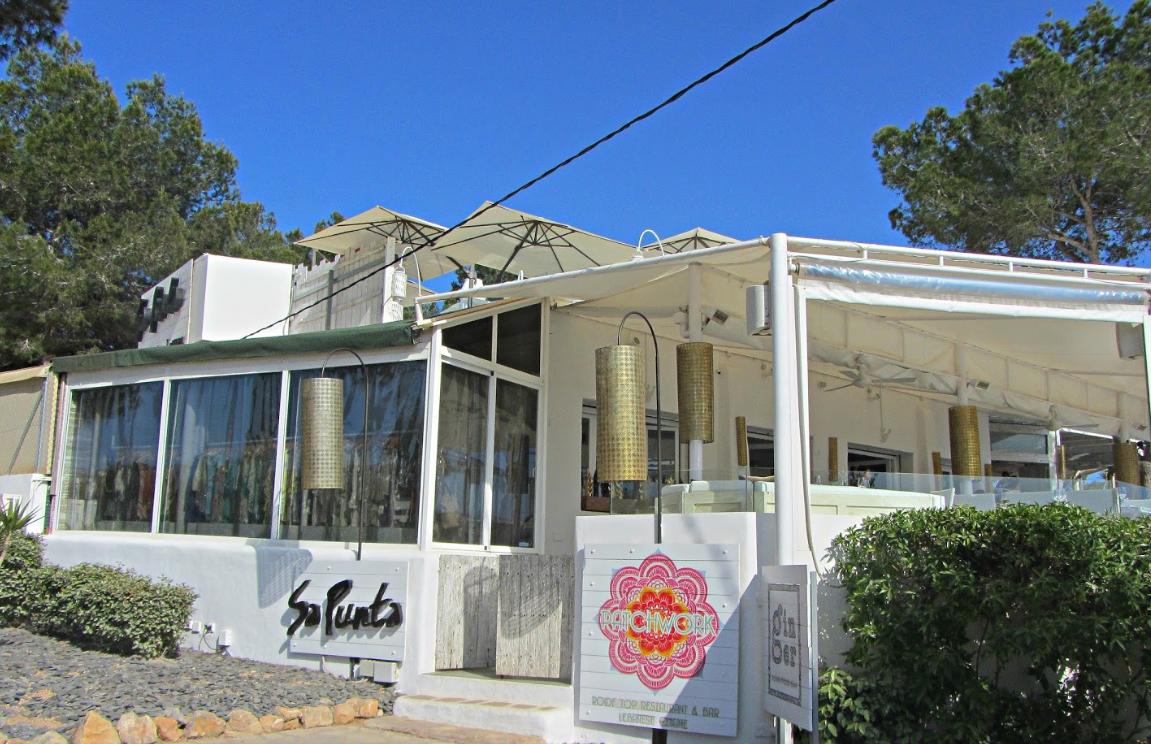 It's a 800 meter long sandy beach. It is easy to access and has a wide range of services such as showers and lockers. There are many types of restaurants, you can try all sorts of culinary delights.There are a number of bars and restaurants to choose from and even free leisure, sports and children's activities during the winter months. Enjoy a fantastic day in Ibiza with First rent a car Ibiza.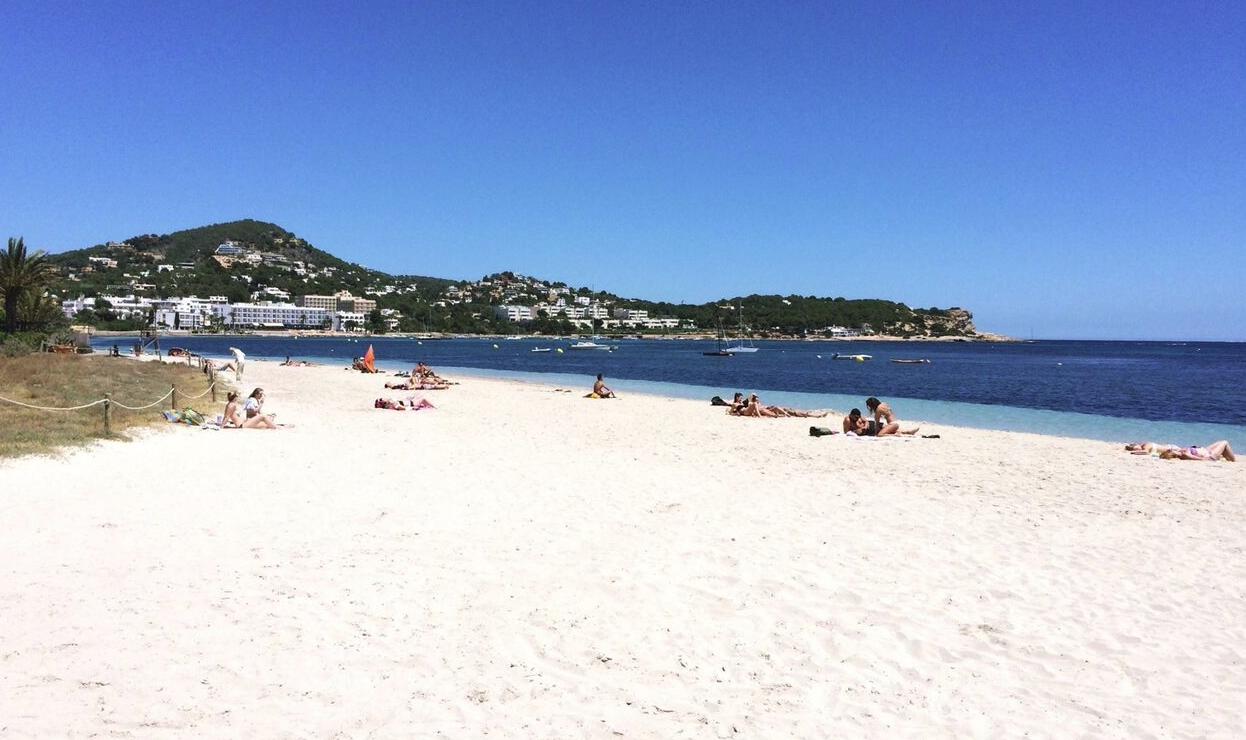 A perfect example is Sa punta restaurant, located at the furthest point of Talamanca bay, only five minutes from bustling Ibiza town and its thriving nightlife scene is Sa Punta, the unique Ibiza restaurant where beautiful locals, clued-up visitors and the international jet-set rendezvous for fabulous food and chilled out vibes in a truly magnificent setting. They invite their customers to travel and explore new horizons from the Mediterranean Sea through Lebanon and its art of sharing all the way to far east Asia. To visit the beaches of Talamanca we recommend rent a car Ibiza first rent a car.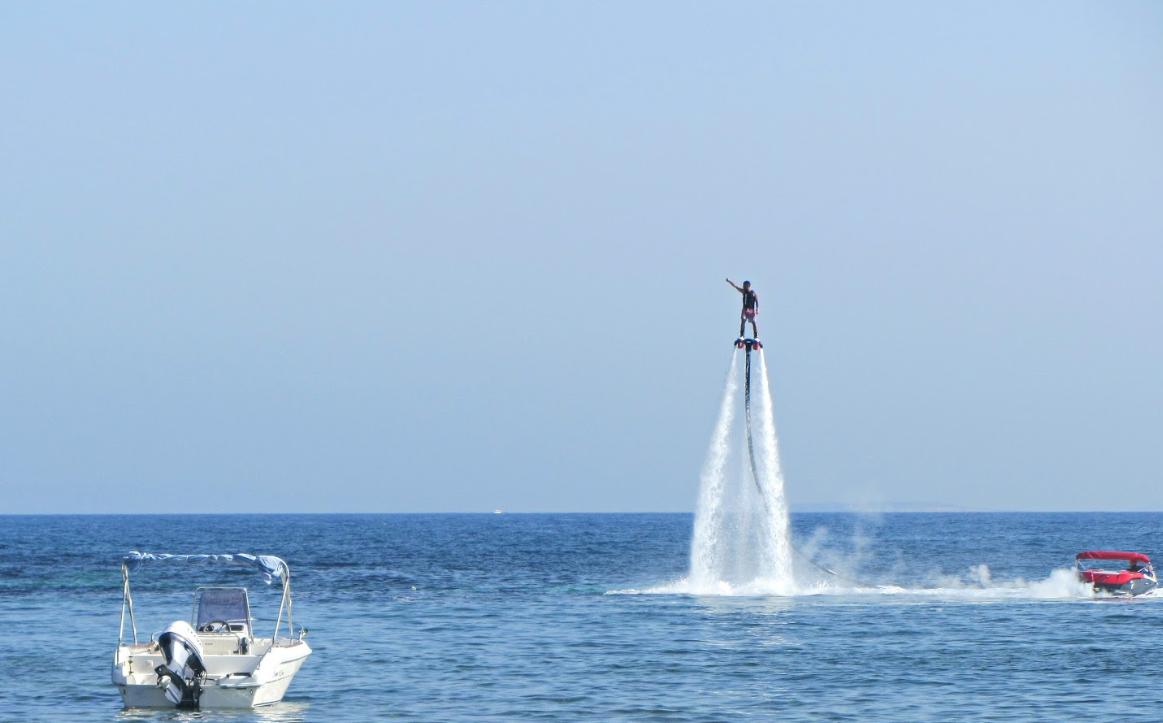 In Talamanca there are several spots for water sports, You can stand up paddling and snorkeling here which is a lot of fun. In winter the beach is very popular with the local people, because it provides good conditions for kitesurfing, windsurfing and surfing.
For more information of Ibiza Island visit our website information Ibiza tourism , to enjoy the island in rent a car Ibiza.
You will be able to enjoy the cheaper cars of the island so that you invest your money in enjoying your vacations and stay in the island.
We have a wide range of family cars, cheap and comfortable. In Firstrentacar.es you will have the best service in rent of cars in airport of Ibiza always at your disposal