Tips to driving summer Ibiza
First rent a car present tips to drive in summer in Ibiza, some tricks that help improve our driving in summer. Enjoy a fantastic day in Ibiza with rent a car Ibiza first rent a car Ibiza.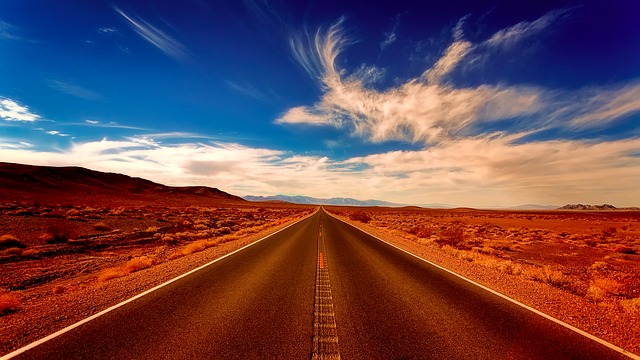 Driving heat involves a series risk, studies show that a conductor subjected to a vehicle interior temperature of 35 degrees reacts 20% slower than a driver at an optimal temperature of 25 °. This risk is equivalent to driving with a rate of 0.5% alcholemia, for it is important to consider a number of recommendations if we have to drive in heat conditions:
Check car levels
Like people in summer is vital important check that the vehicle is fully hydrated, this will must check the oil level and the coolant level.
Vehicle access and use of air conditioning
In the case of the vehicle has been parked in an area in direct contact solar radiationtry keep the doors open or windows for at least 30 seconds or 1 minute before turning the air conditioner.
Use automatic option when you open the conditioning air system, the automatic option guarantee a uniform distribution of temperature, ensuring occupant comfort and safety while driving the car. An ideal temperature would be between 10 and 12 degrees below the outside temperature, for example 25 degrees in ibiza wouldn't penalize the vehicle consumption. To visit Ibiza we recommend rent a car Ibiza First rent a car Ibiza
Check the tire pressure
In extreme weather conditions both cold and heat it should be maximum attention to tire pressure, for example in summer in Ibiza, with temperatures between 35 and 40 degrees of temperature, if circulated with a pressure tire too low potentially increases the risk of a puncture or tire blowout.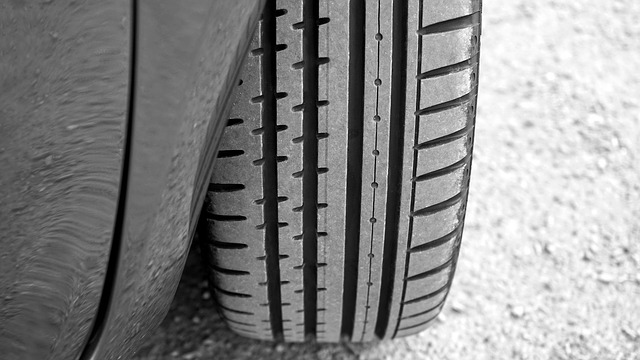 Wear comfortable shoes and clothes
Drivers also have to follow a series of recommendations for driving in summer, use adequate and breathable clothing, sunglasses to avoid glare, avoid shoes sandals. Enjoy a fantastic day in Ibiza with rent a car Ibiza first rent a car Ibiza.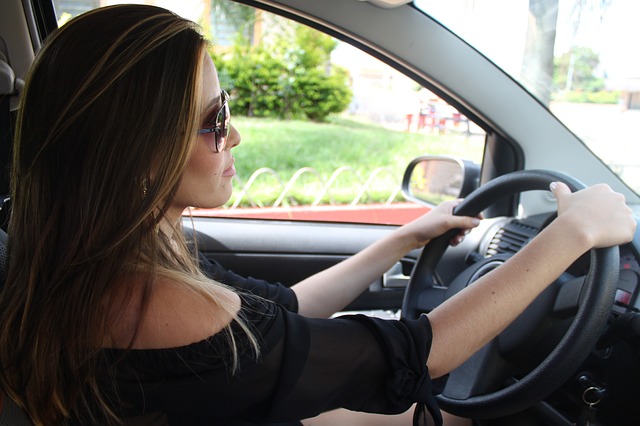 Once booted the vehicle has started running it is advisablemake a stop every two hours in order to obtain an adequate level of hydration, avoiding if driving is possible during the middle of the day, usually hours more hot. Dehydration can increase the number of mistakes you can make a driver as exit lanes or braking too late. The study say that at high temperatures the risk of having an accident behind the wheel increases by 18%.
First rent a car from advise extreme caution in our summer trips and consult our recommendations for driving safer and more comfortable in summer.
For more information about our Fleet of rent in the island of Ibiza visit our website of Ibiza First rent a car First rent a car Ibiza
Podrás disfrutar de los coches más baratos de la isla para que inviertas tu dinero en disfrutar de tus vacaciones y estancia en la isla.
Disponemos de una amplia oferta de coches familiares,económicos y comodos. En Firstrentacar.es tendrás el mejor servicio en alquiler de coches en aeropuerto de Ibiza siempre a tu disposición